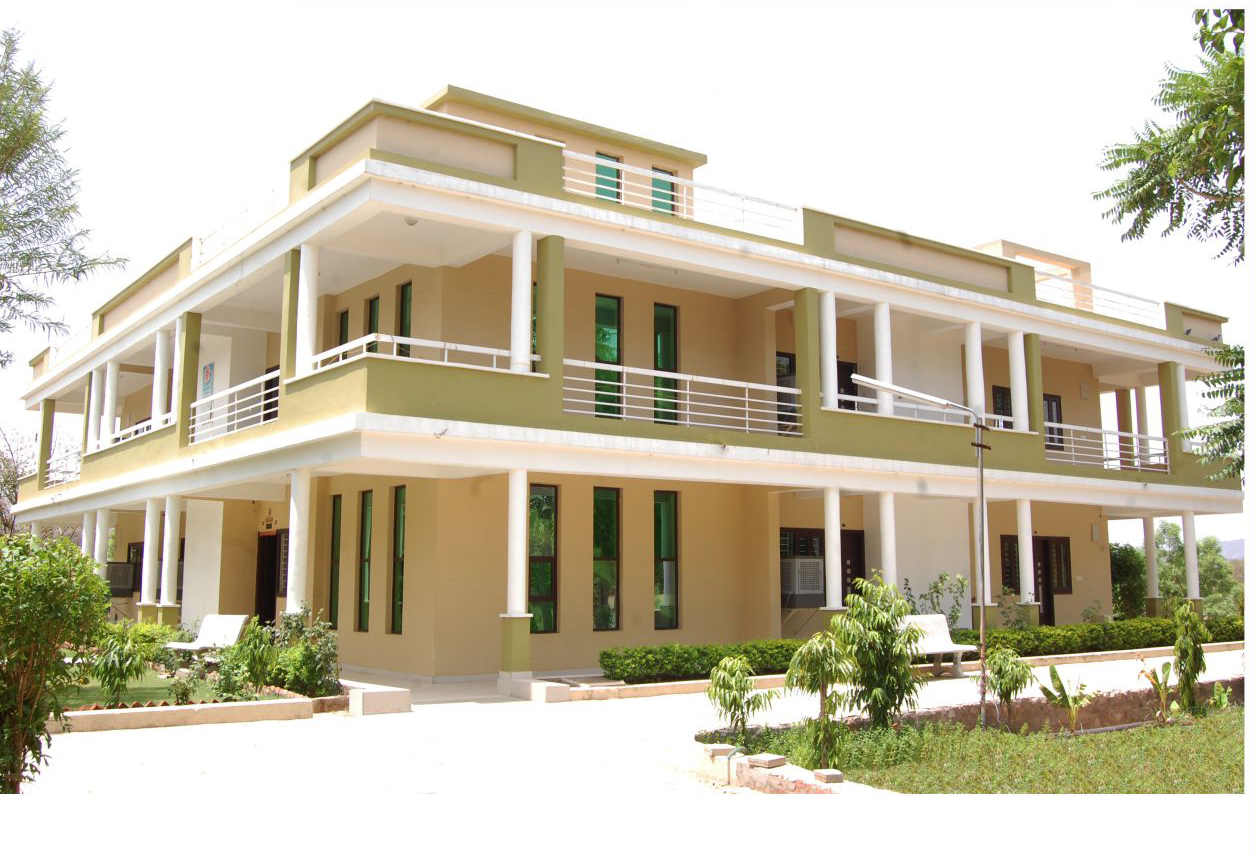 Jeevan Jyoti Old Age Home Jaipur - Senior Citizens are the base grounds of any family and our society. They form the strong roots of our culture and society. They provide us guidance and enlightenment through sharing their valuable experiences with us. They impart us a strong heritage of rituals, ideals and moral values which is the need of our existence in the society.
Inspired by Mrs. Kamladevi Kathotia (w/o Late Mr. Shubhkaran Ji Kathotia), a native resident of Ladnu, her son Mr. Rakesh Kathotia and her daughter-in-law Mrs. Aarti Kathotia has taken a noble initiative of establishing Jeevan Jyoti Old Age Home in Jaipur under the auspices of Prajna Pratishthan Trust so that the life of the elderly lives in a natural environment which is full of joy, respect and dignity.
Jeevan Jyoti Old Age Home in Jaipur aims to provide senior citizens an easy and happy life. Activities like meditation, yoga, and visit to spiritual centers are carried out to give mental peace to the elderly and it is the sole purpose of our old age home.
Jeevan Jyoti Old Age Home is situated in Pashu Hatwara, Ramgarh Road area in the capital city Jaipur. It is surrounded by lush green surroundings. It is only 10 kms away from Jaipur's main business centre, Johri Bazaar. Due to the top notch facilities and its homely environment Jeevan Jyoti is emerging as one of the best old age homes in Jaipur and Rajasthan. All senior citizens residing in this old age home will have an experience of their lifetime as they will be able to enjoy the natural beauty which will fill their heart with joy and solace. To experience the scenic beauty, to have a blissful feeling in your mind and heart, to share sorrows and joy, we invite all our elderly wholeheartedly in Jeevan Jyoti Old Age Home.